Posted on
By Chelsea Allan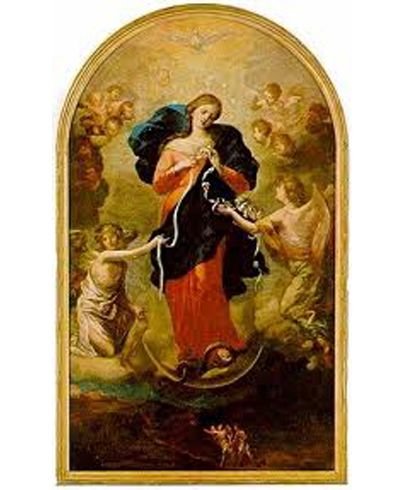 Our Lady Untier of Knots-- the treasure of motherhood-- Mama, for the eyes and heart of the messy child
Our Lady Untier of Knots-- the treasure of motherhood-- Mama, for the eyes and heart of the messy child. The string and its knots which she passes through her holy fingers are as infinite as our messes.

She patiently and lovingly unties each one of them but only upon our request. When my own child asks, "Mommy, can you take this knot out," my first thought is how tightly did you pull it?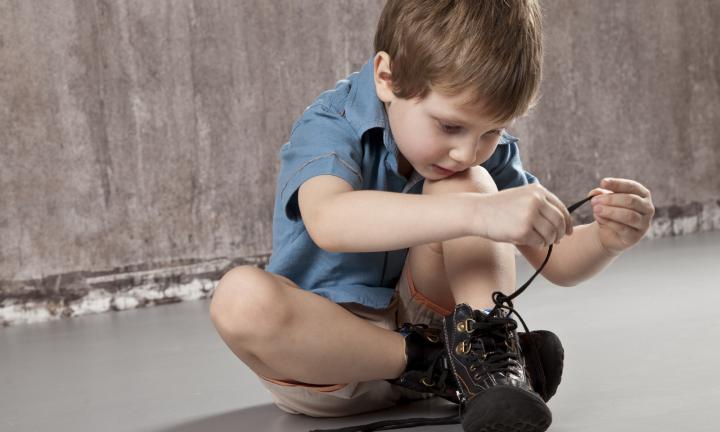 The more effort a small child puts forth to untie his own knot, the tighter it gets. Just ask, Mama--sooner rather than later, and she will take our string with its many knots from our grubby hands, patiently untying each one of them, all for the asking.
Our Lady Untier of Knots, Pray for us.